Welcome to Bestway Hydraulics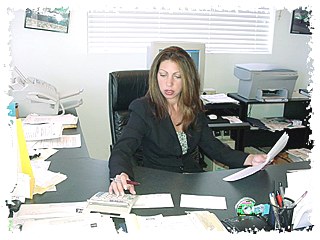 Customer service is always a top priority and this is more than just a slogan for us.We take great pride in the fact that all the customers who purchase once from us continue to purchase items from us. We make a great effort to address all our customer's needs. When you have a question or need technical expertise, you do not have to go through a myriad of sales people in order to get your answers. At Bestway you'll deal President, Vice President or Chief Engineer. It's that simple.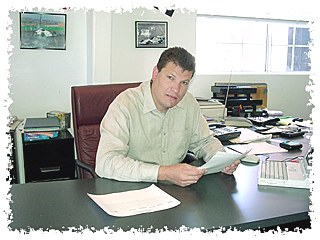 As the president of Bestway Hydraulics I would like to extend my thanks to all our customers for their support and loyalty. My goal as Bestway's president is make us the best supplier you have, bar none. I believe we are up to the challenge.
Along with my wife and Vice President, Alona, I would like to extend an invitation to consider us for all your hydraulic system needs. I promise we will not let you down.
Sincerely,
Eddie Nahir
President
Bestway Hydraulics Company, Inc.